SantaClaraPTG.org
Santa Clara Valley Chapter PTG

Dedicated to the Continuing Education of Tuning,
Repairing, & Rebuilding of Pianos.

We want to provide our community with the best trained technicians available to properly maintain pianos.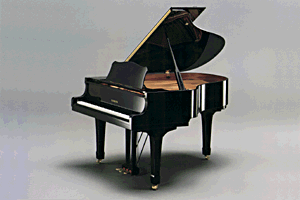 Chapter Meetings:
Chapter meetings are held the 4th Tuesday of every month. No meetings are held in January, August and December. See Meetings / Events for more information.